History of the Hybl Center
The William J. Hybl Sports Medicine and Performance Center was built in 2020 as a Colorado Springs City for Champions initiative.
The Hybl Center is a prominent destination within Colorado Springs for our country's military, first responders, physically disabled athletes, and extreme-condition athletes. The center offers medical and performance-based clinical, testing, and counseling services.
What the Hybl Center Has to Offer
In addition to the medical and performance-based services, The Hybl Center partners with the UCCS Helen and Arthur E. Johnson College of Nursing and Health Sciences to offer undergraduate and graduate education, with opportunities for internships in clinical practice and research in a sports medicine and performance environment.
Academic Programs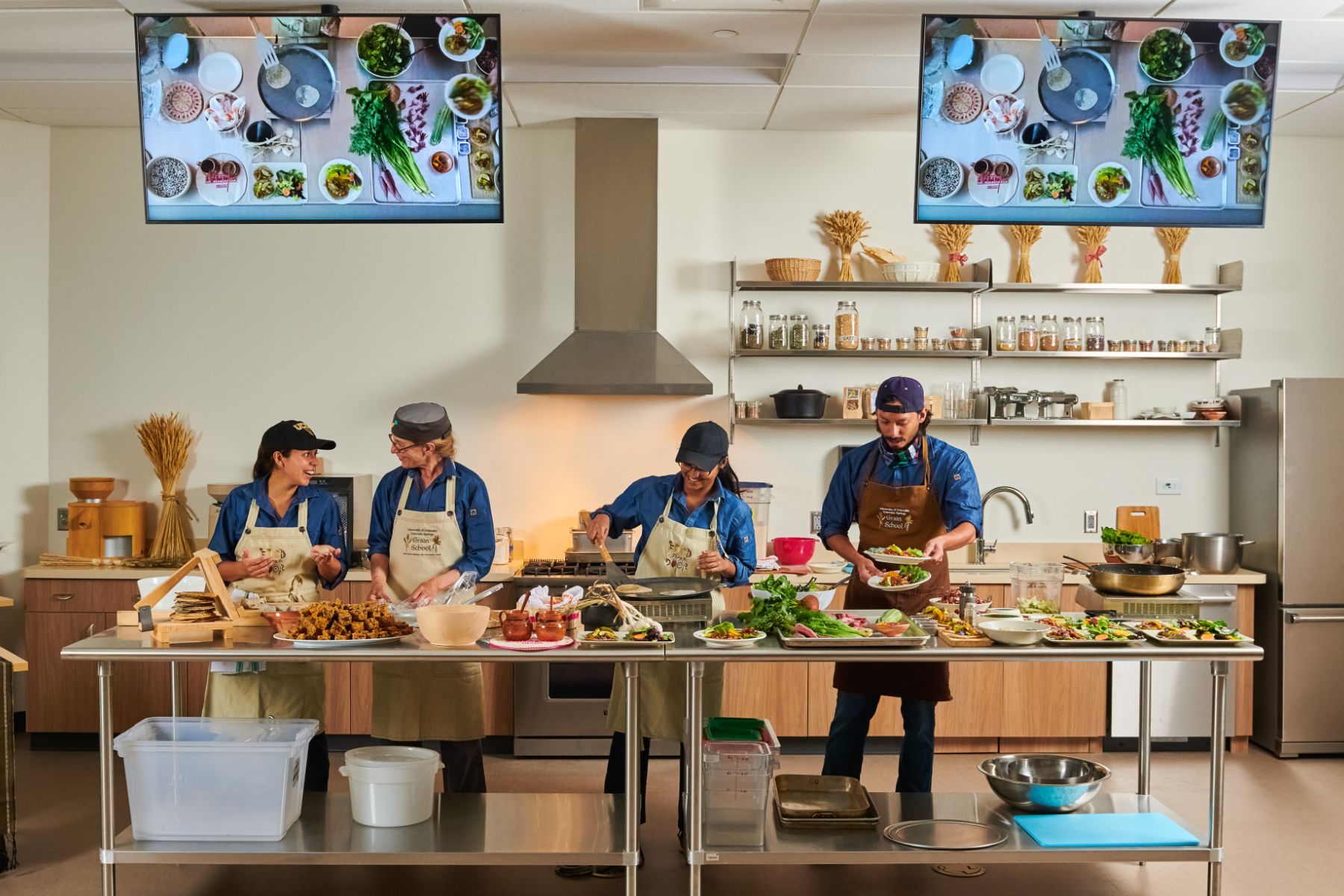 The Hybl Center offers unique learning opportunities for students - blending classroom instruction and true clinical practice and professional experience.
Sports Performance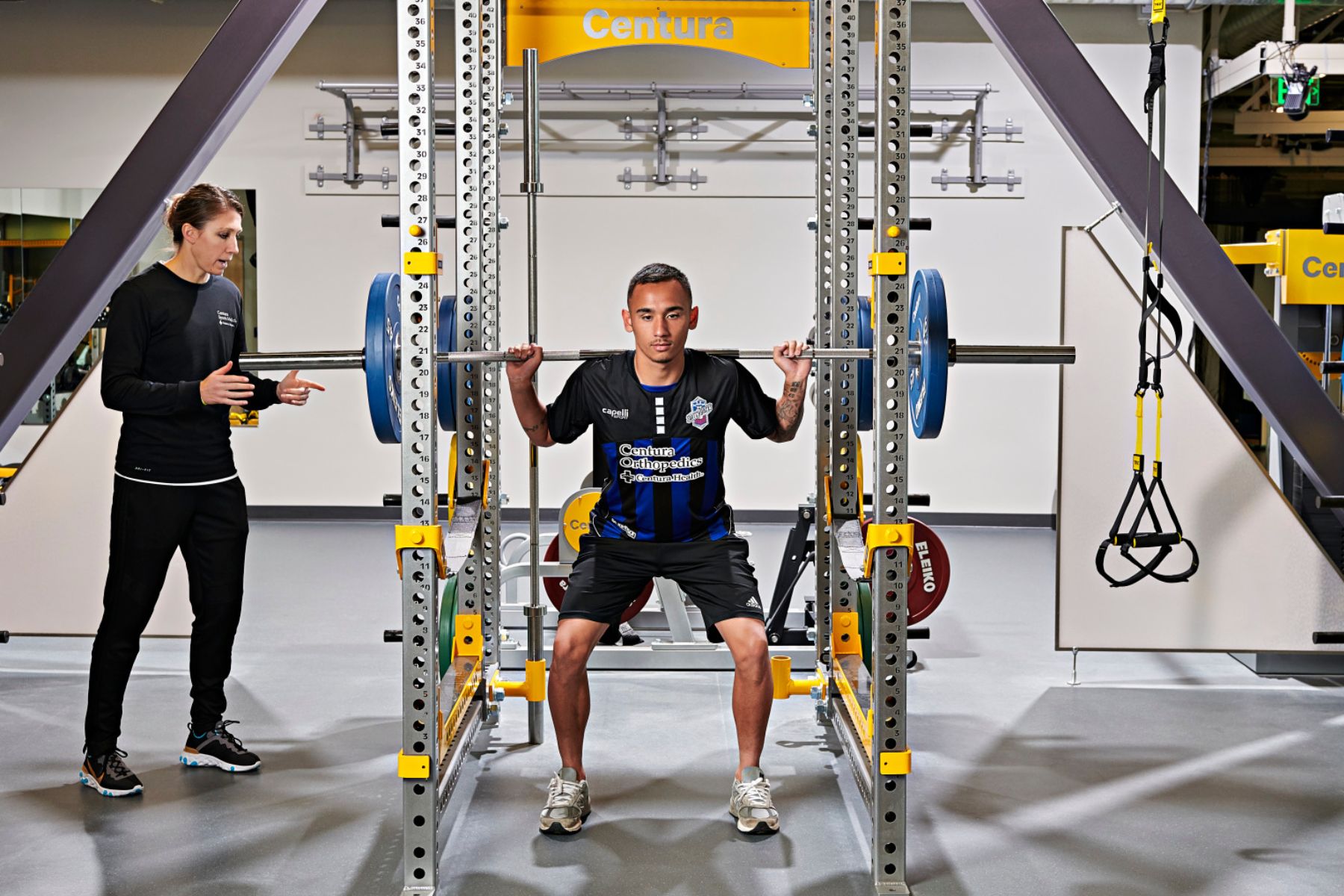 The Sports Performance at the Hybl Center offers programs, memberships, or assessments for training. The performance center provides athletes with the training tools needed to enhance performance.
Sports Medicine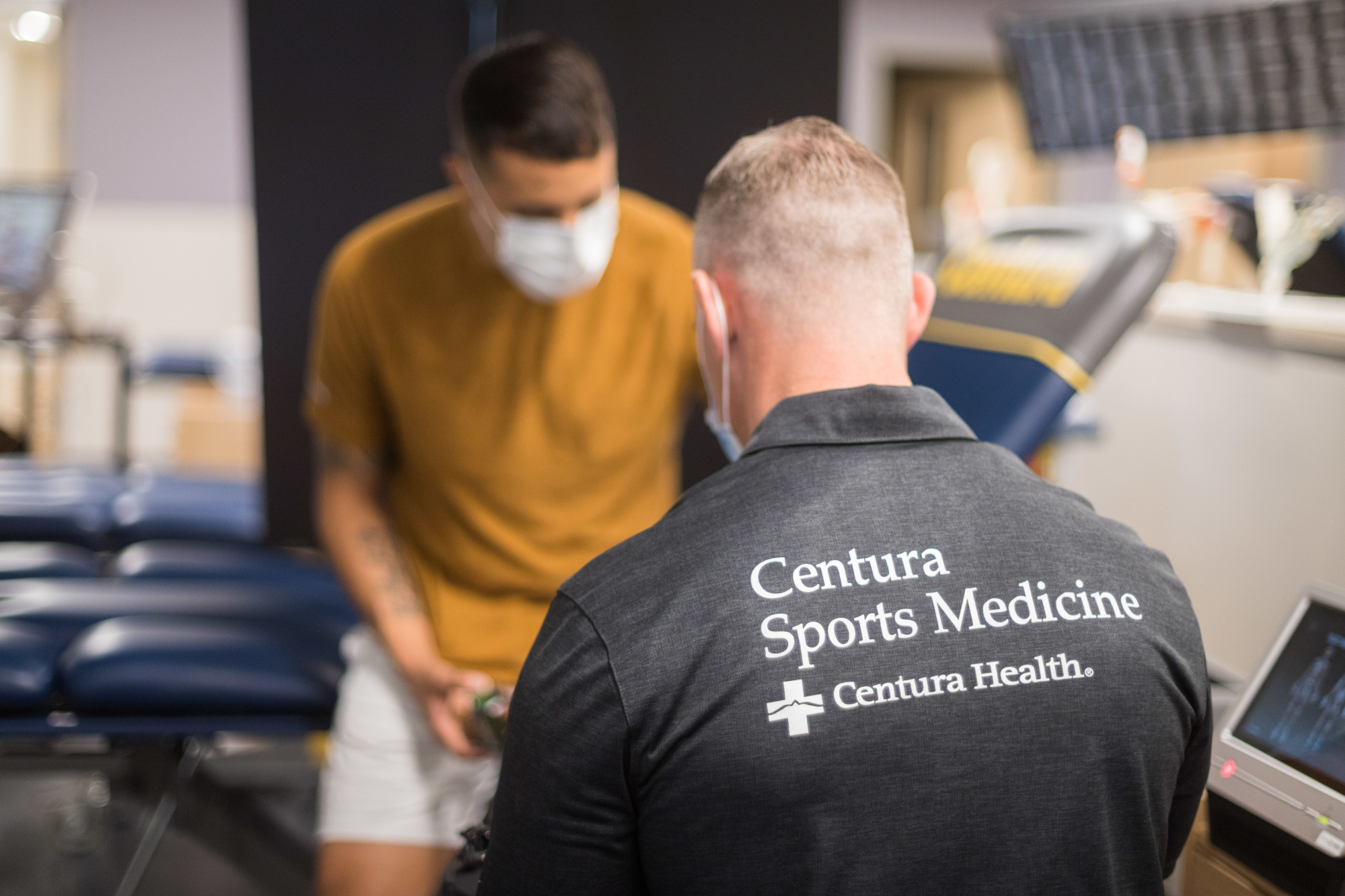 Centura Sports Medicine offers quick access and comprehensive care that help you return to doing what you love.