Introducing a Unique Partnership
The William J. Hybl Sports Medicine and Performance Center
William J. Hybl Sports Medicine & Performance Center
A unique partnership between Centura Health and the University of Colorado Colorado Springs.
About the Hybl Center at UCCS
The Hybl Center is a prominent destination within Colorado Springs for our country's military, first responders, physically disabled athletes, and extreme-condition athletes. The center offers medical and performance-based clinical, testing, and counseling services.
Academic Programs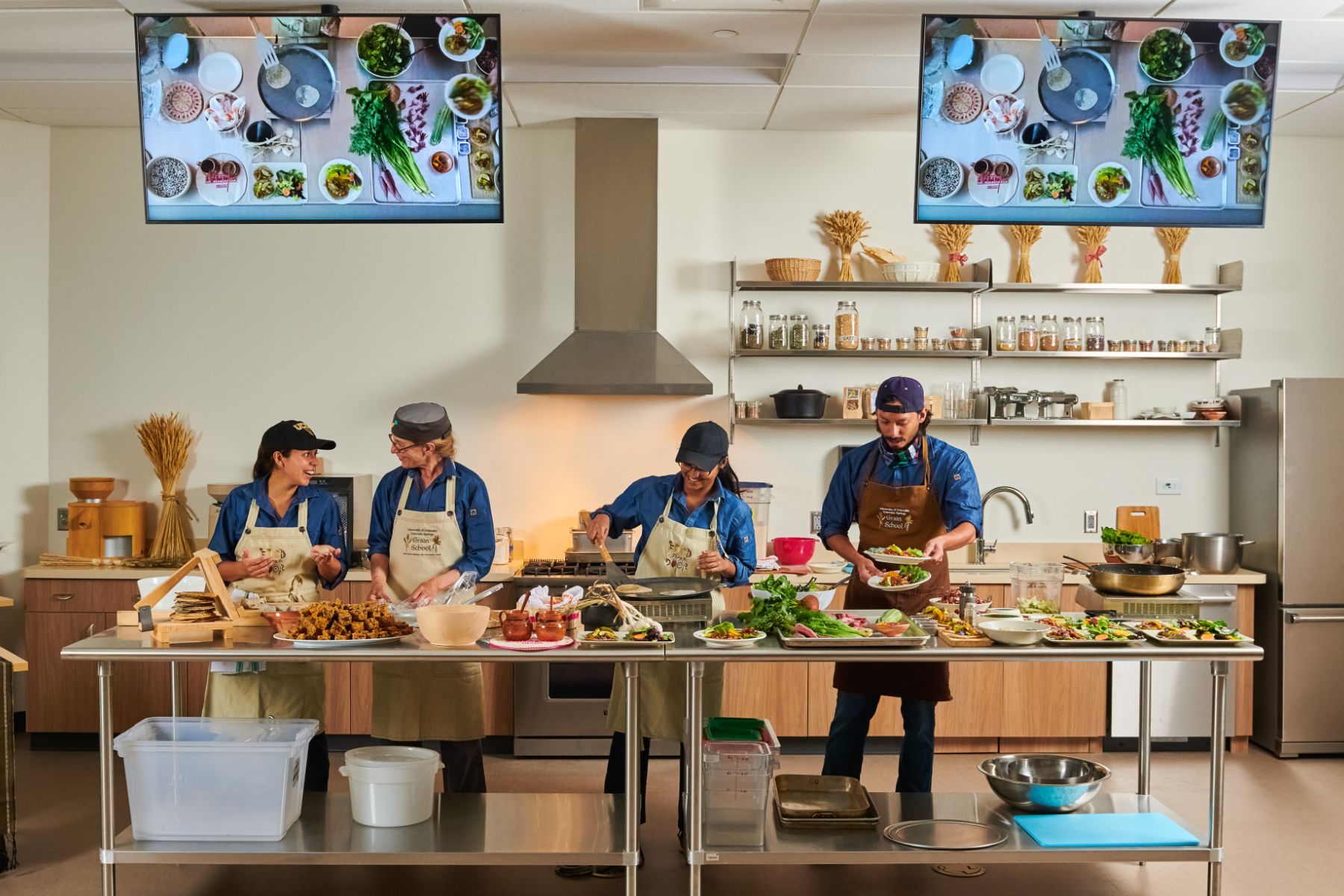 The Hybl Center offers unique learning opportunities for students - blending classroom instruction and true clinical practice and professional experience.
Sports Medicine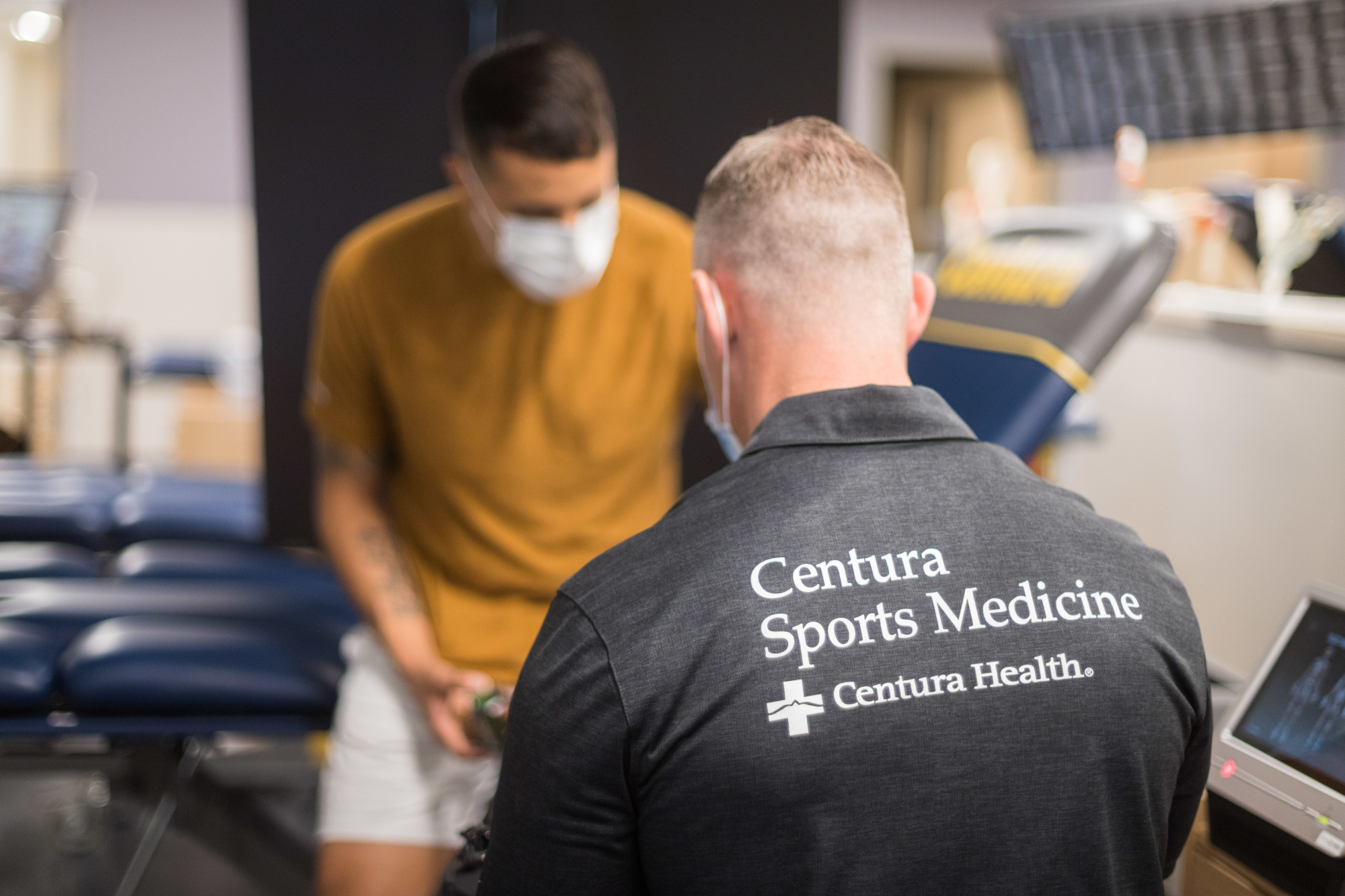 Centura Sports Medicine offers quick access and comprehensive care that help you return to doing what you love.
Sports Performance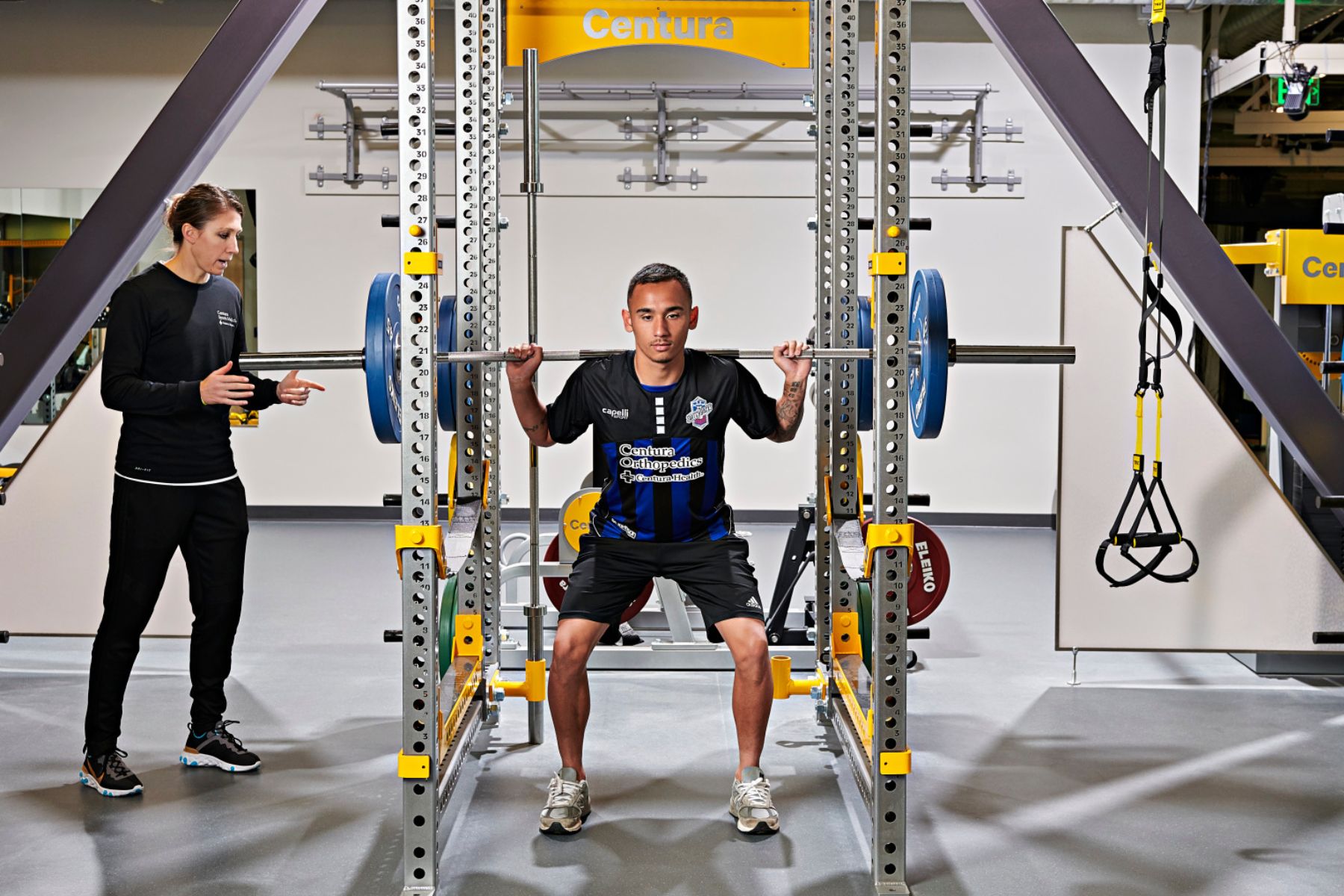 The Sports Performance at the Hybl Center offers programs, memberships, or assessments for training. The performance center provides athletes with the training tools needed to enhance performance.
Services & Offerings
The Hybl Center at UCCS offers both sports performance and medical services, including:
Orthopedic Sports Medicine
Sports Medicine Primary Care
Physical and Occupational Therapy
Athletic Training
Group Fitness
Massage Therapy for Sport and Recovery
And More