Sports Performance
Reach your athletic potential
Be Unstoppable
Elite athlete? Weekend warrior? Or are you just trying to get back to work and life? No matter your goals, our Sports Performance offerings at the Hybl Sports Medicine and Performance Center offer you the opportunity to reach your potential. Our first-of-its-kind center is a cutting-edge, 60,000 square-foot laboratory geared toward helping you prevent injuries, prepare you to perform and create an environment to help you recover — both mentally and physically.

Please continue reading to view all our programs and memberships, which include both in-person and remote opportunities.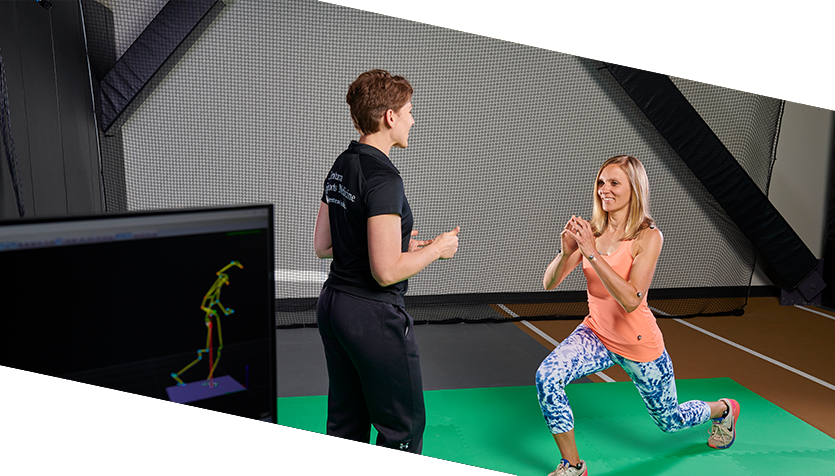 Our programs are open to the community, and you do not need a referral to participate. If you would like to try out a program for free, call today at 719-776-4925
Endurance

Triathlete
Runner's 
Cycling 

Tactical

General preparation assessment (geared towards prepping you for basic training)
Specific preparation assessment (multiple assessments throughout training to help you gage improvements) 

Strength and Power

Golf (adult)
High school specific sports (soccer, basketball, volleyball, hockey, etc) 

Youth

Developmental and Physical assessment for youth athletes to determine peak height velocity as a way to train "windows of opportunity" for youth athletes. 

Injury Risk

Upper extremity risk assessment 
Lower extremity risk assessment

Metabolic*

VO2 max 
Lactate Threshold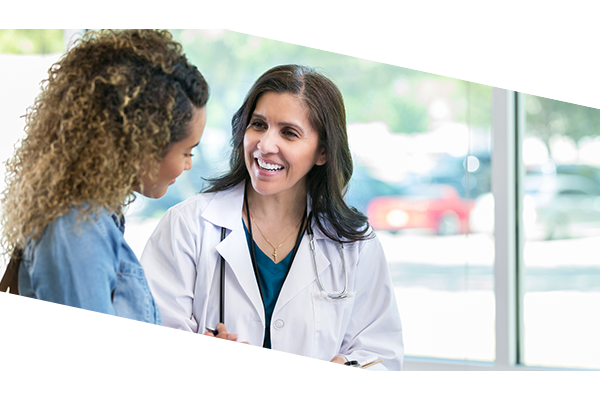 Centura Health
As the region's largest health care network, Centura Health is now partnered with one of the region's fastest growing universities.
Centura Health is a non-profit organization dedicated to improving the health of its communities. With 17 hospitals, 13 affiliate hospitals, home care, hospice care, two senior living communities, medical clinics, Flight For Life® Colorado and 100+ physician practices across Colorado and Kansas, Centura Health is a natural partner with UCCS in creating and operating the Hybl Sports Medicine and Performance Center.

Centura Health's expertise in the field of health and medicine will provide UCCS students the competitive edge on new experiential learning opportunities. In addition, for patients seeking out the capabilities of an Olympic-level sports performance center accessible to all, look no further. Centura physicians' unmatched expertise in sports medicine and orthopedics is now available exclusively at the Hybl Center with the goal to elevate the sports performance of athletes, while also providing an athlete care experience unlike anything available in the United States.