Sports Performance
Reach your athletic potential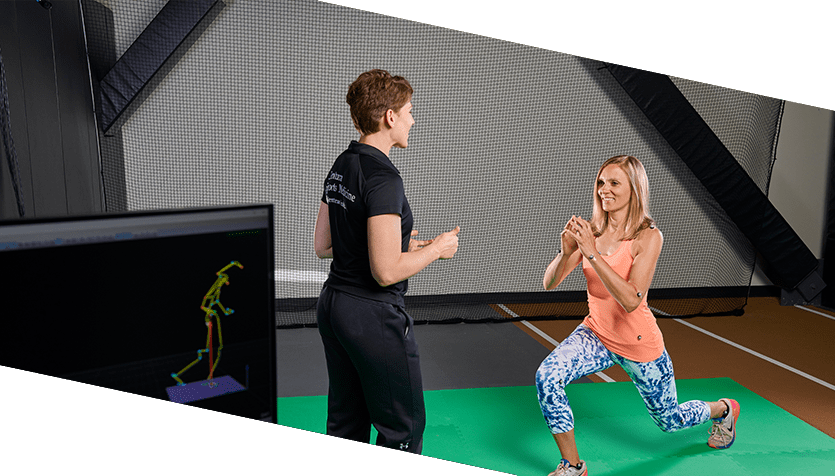 Sports Performance Training
Offering you the opportunity to reach your ATHLETIC potential.
Our first-of-its-kind center is a cutting-edge, 60,000 square-foot laboratory geared toward helping you prevent injuries, prepare you to perform and create an environment to help you recover — both mentally and physically.

Athletes can enroll in a program, membership, or assessment for training. It all starts with a consultation at which we will design the perfect program to suit your athletic endeavors.
Our Sports Performance Programs
Most of our sports performance programs are run year-round as general off-season strength and conditioning programs.
This includes strength, speed, power, and agility. The performance center also offers sport specific programs at various times of the year.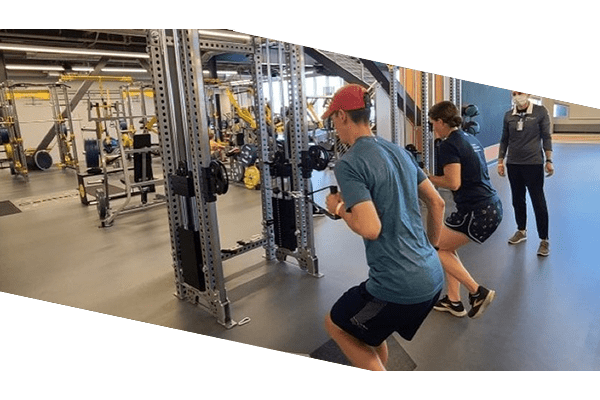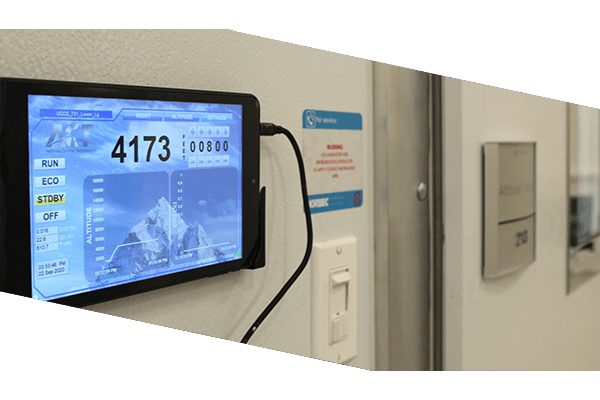 Our Services and Features
The performance center has training tools to enhance your performance and take it to the next level.
Testing and Assessments
Our advanced technology allows us to deliver high quality assessments to understand movement.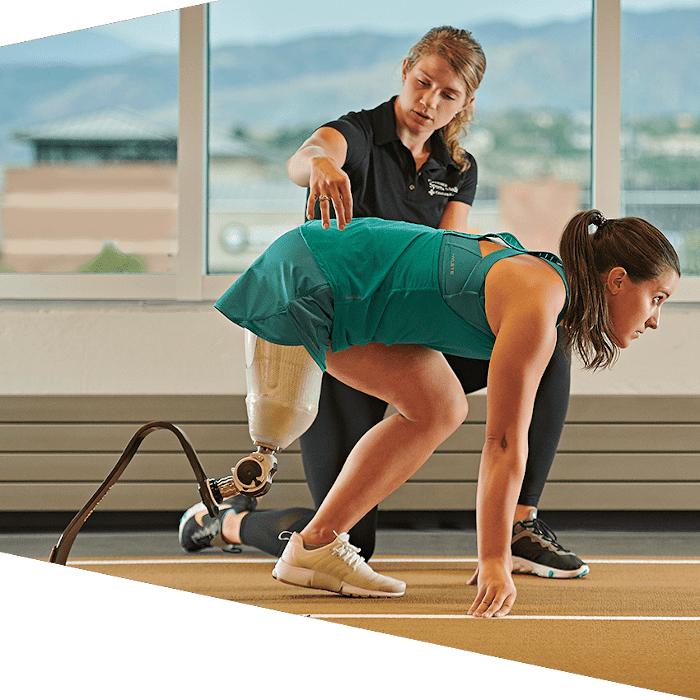 Massage Therapy for Sport and Recovery
At the Hybl Center, our expert-trained massage therapists are committed to addressing the unique needs of each client served. Whether an individual is seeking relief from chronic pain or injury or looking to enhance the body's healing and recovery processes for performance, we offer unique methods of therapy to help you achieve your personal wellness goals. With a clinic-based approach to healing, our therapists work specifically to resolve the source of pain rather than just treating isolated symptoms. Contact us today to learn more about how massage therapy can benefit your sport and wellness routine.
Core Therapies Available
Sport Massage
Deep Tissue Massage
Pre-Natal Massage
Pediatric Massage
30 minutes - $45
60 minutes - $80
90 minutes - $120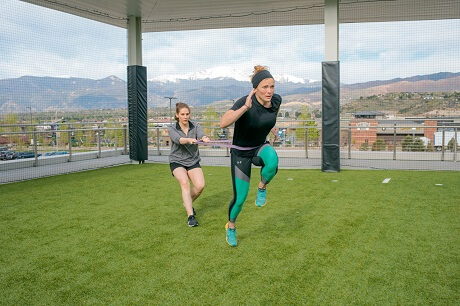 Return to Performance
The return to performance program is a blend of rehab and sports performance to maximize recovery, increase confidence, and get you back to playing your sport.
Internship
We have a competitive internship program available for students – both undergraduate and graduate level.